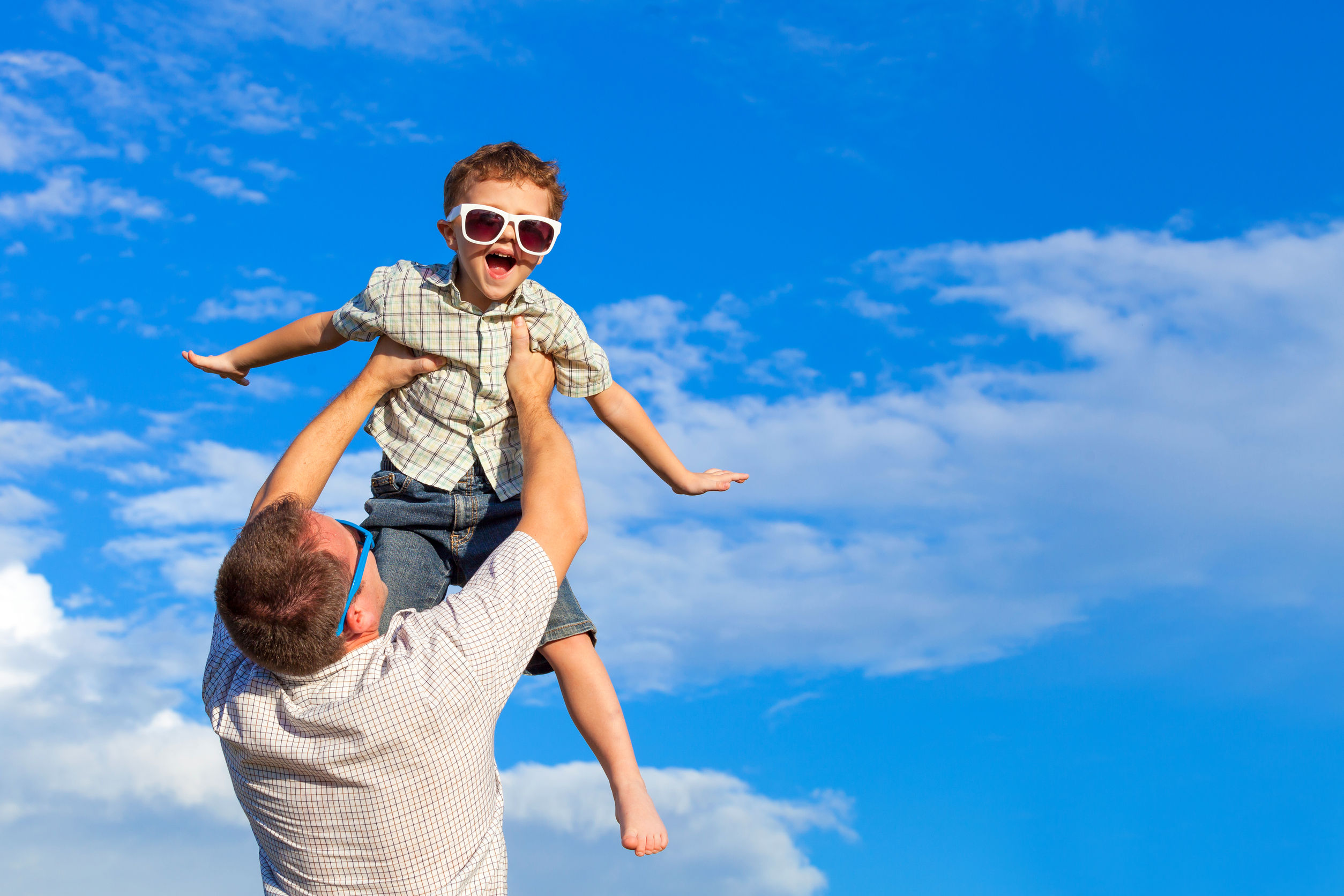 REHABILITATION
Cognitive and Psychosocial Rehabilitation
Recovery Planning and Management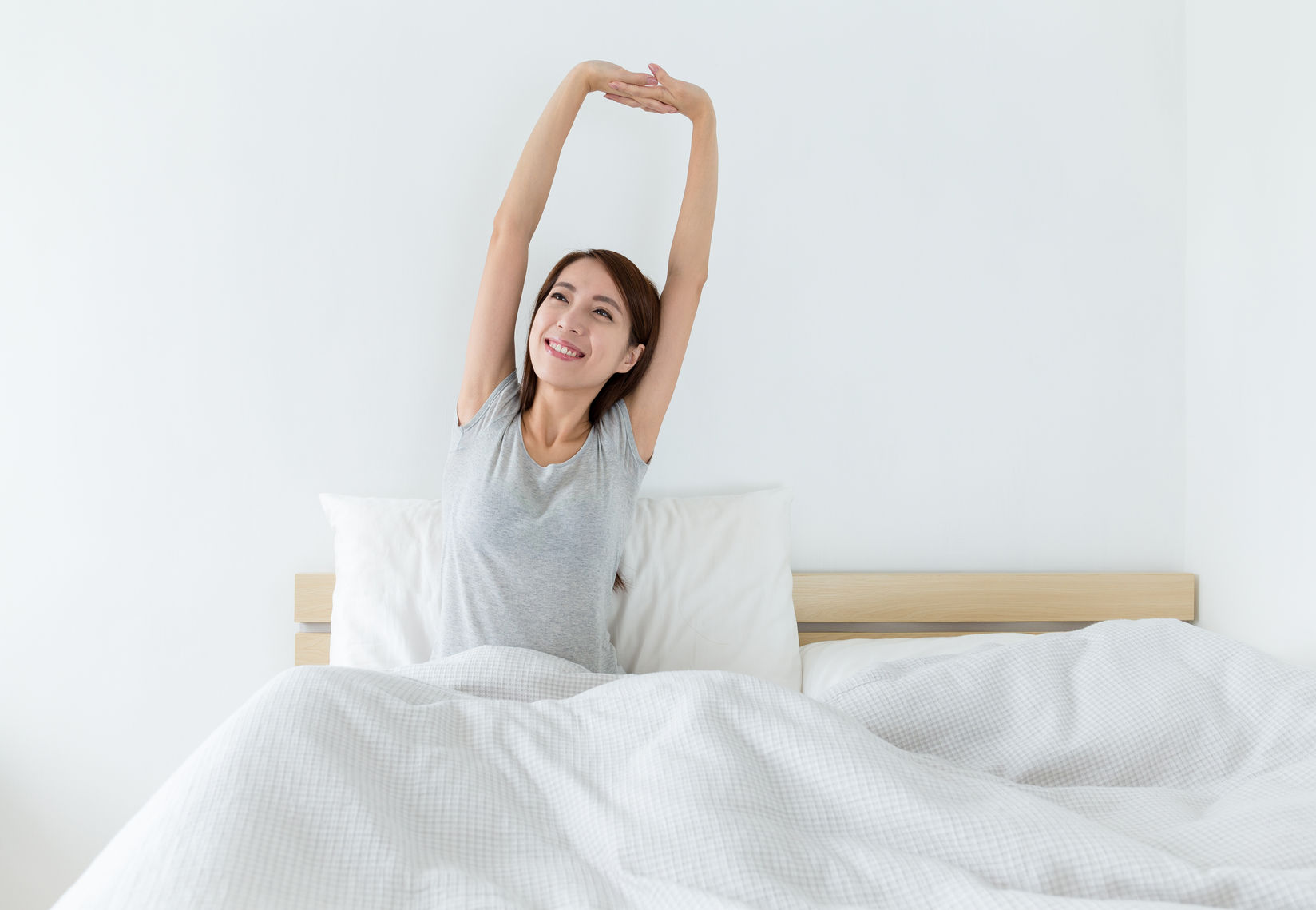 SLEEP IMPROVEMENT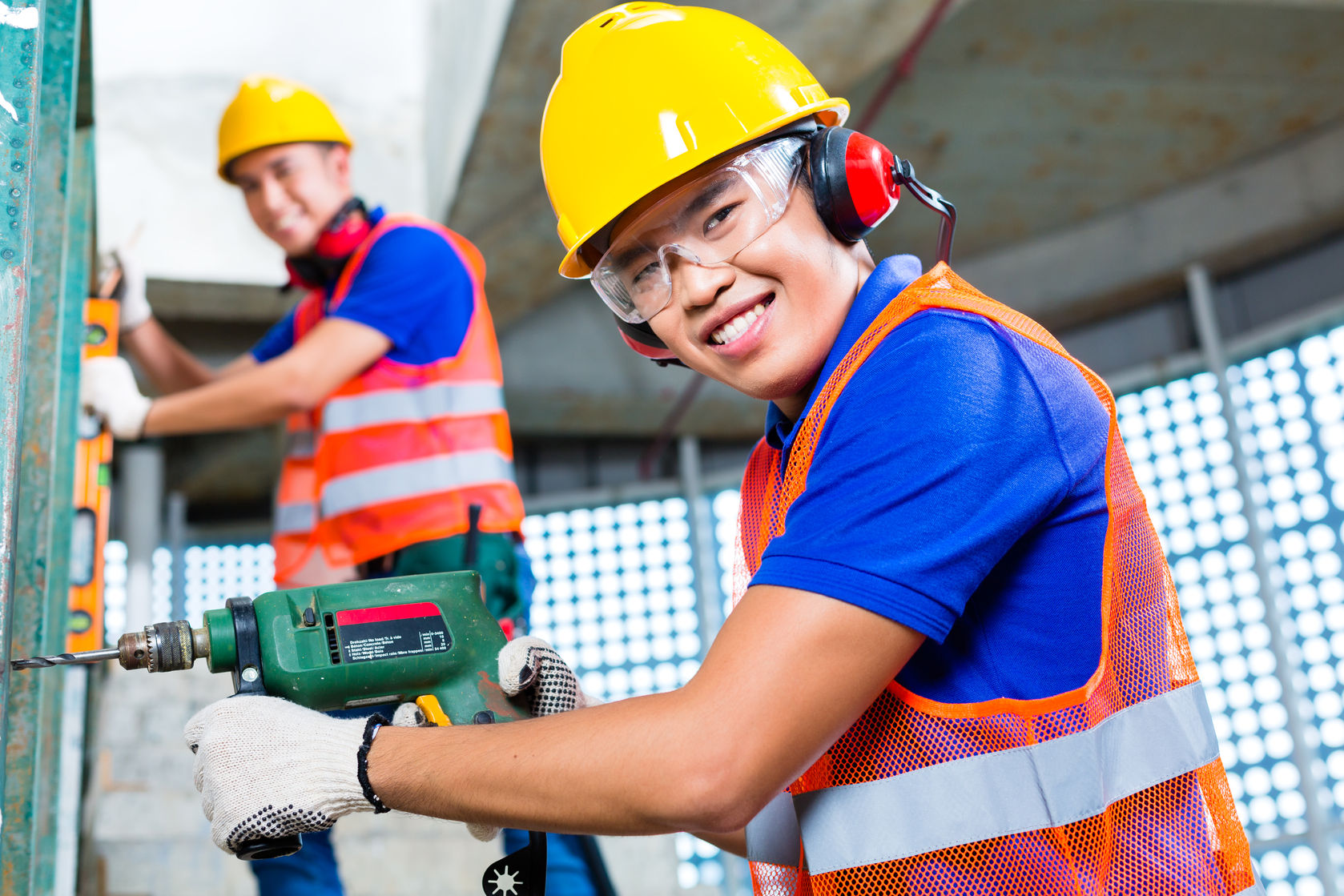 WORK PLACE
Return to Work
Job Demands / Site Assessment
Ergonomic Assessment
Lunch and Learn Education Sessions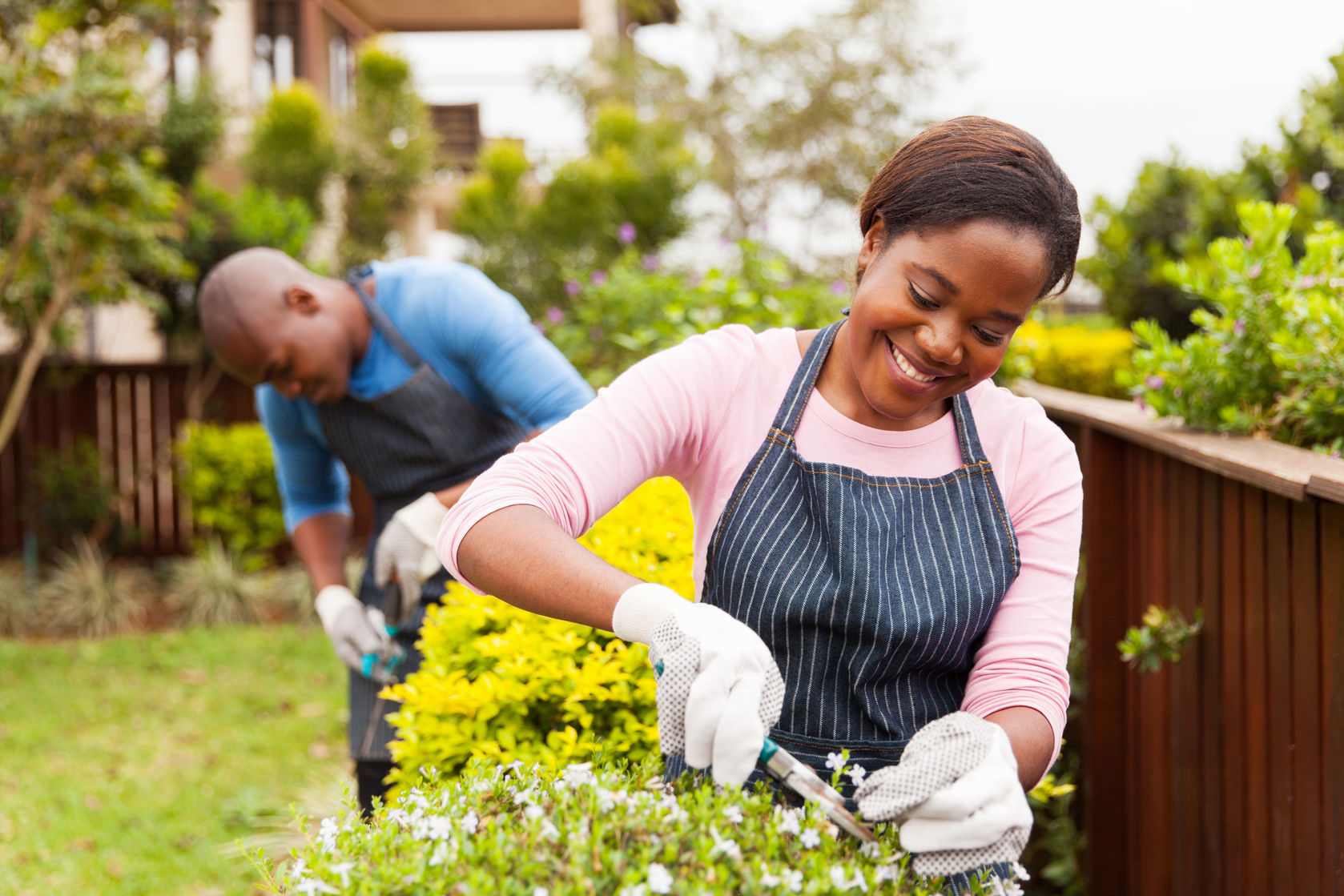 PAIN MANAGEMENT
Assessment
Education
Chronic pain management strategies
Re-engagement in activities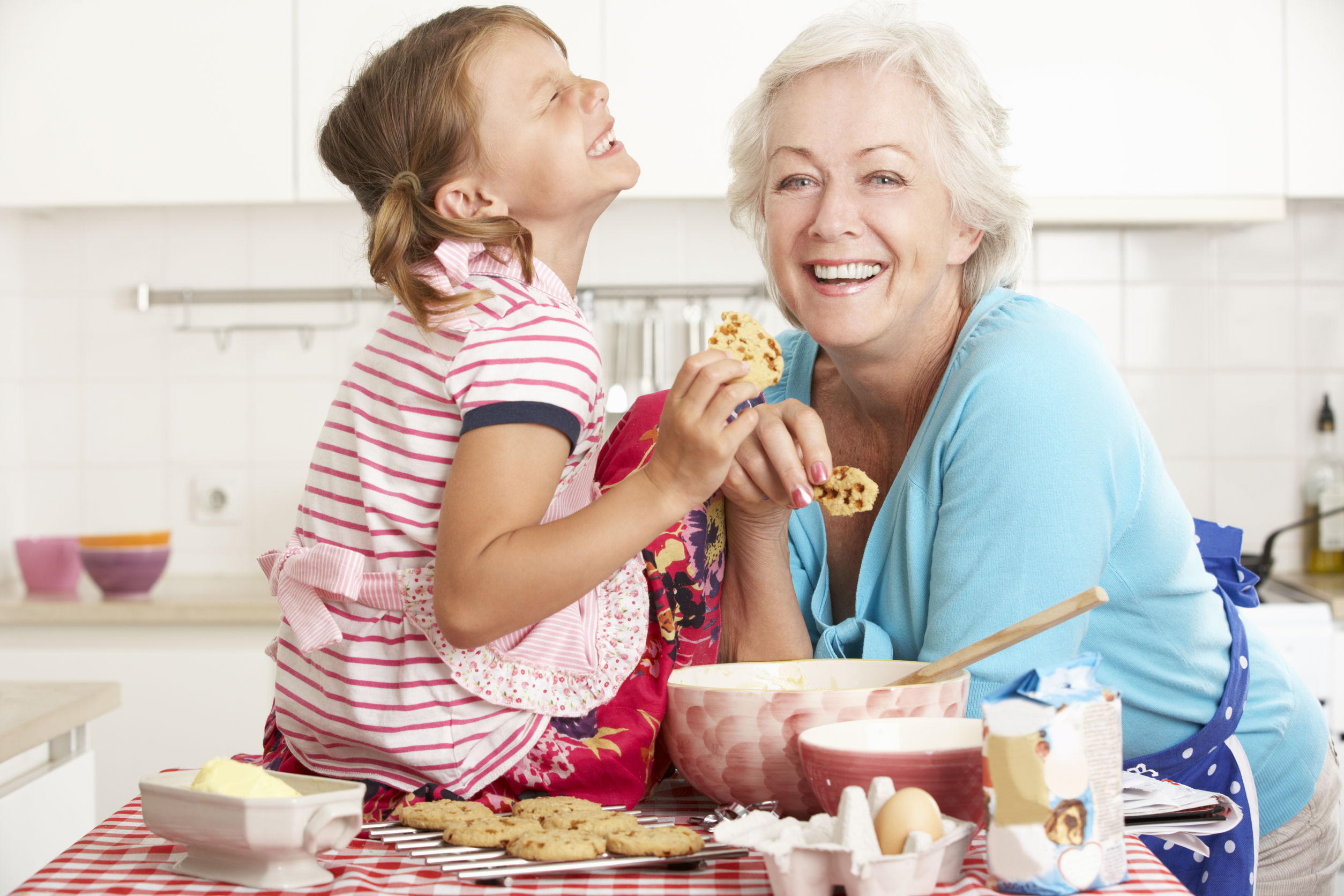 ADULT CARE
Home Assessment
Wheel Chair Assessment
Cognitive Screening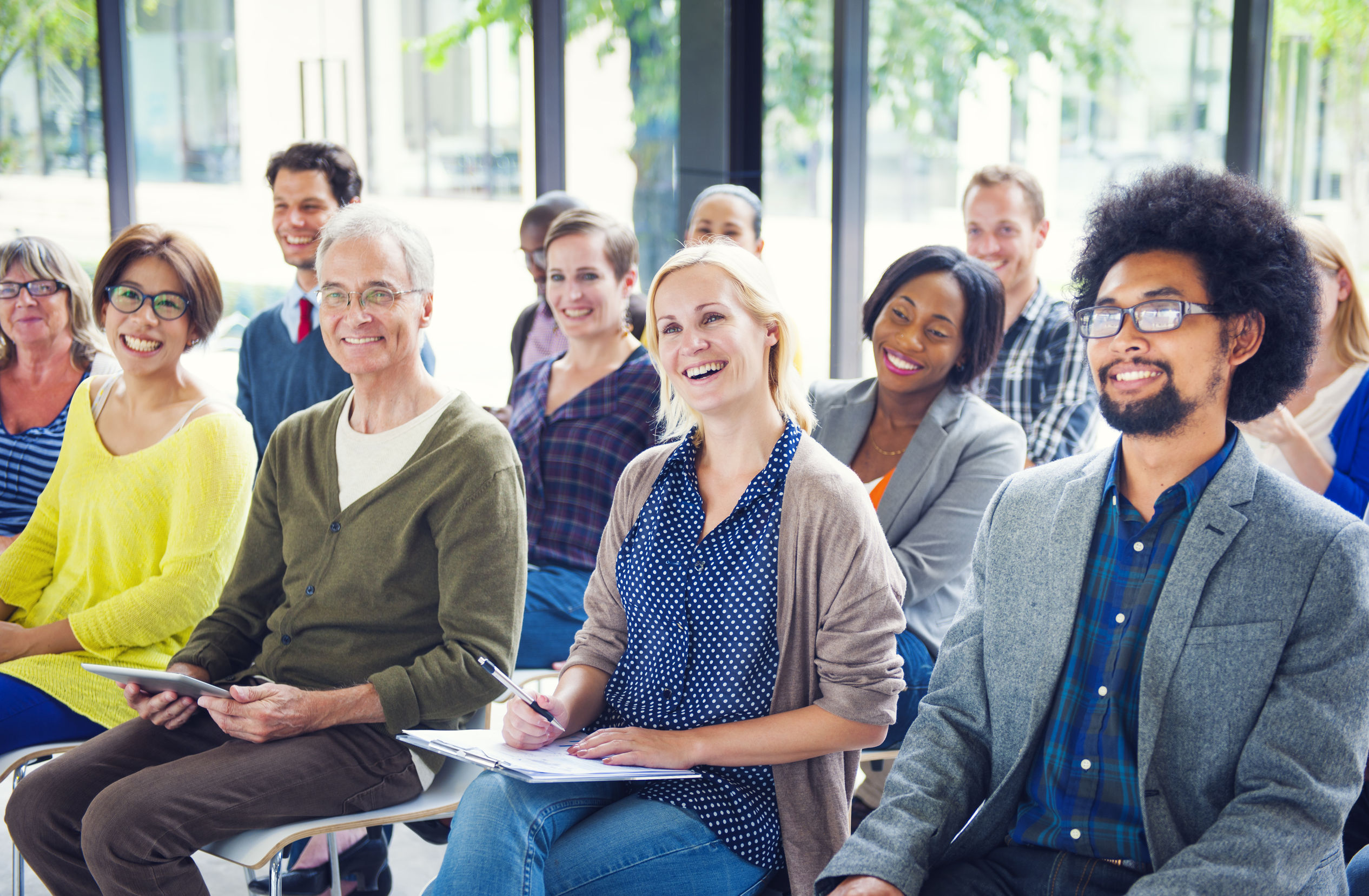 EDUCATION SEMINARS
Educational seminars can be tailored to businesses, communities, or individuals on a variety of health and wellness topics.  Common topics include: Foundations and Strategies for Optimal Sleep; Best Practices for an Accessible and Ergonomic Workplace; and Relaxation Techniques 101.
Getting Started
Made to fit you, we create a tailor-made plan for your success.  We offer flexible scheduling and many insurers provide coverage.
Discover now what Windward Healthcare can do for you specifically by using the online contact form or calling us at 604-364-8631.